!onMouseover Link CSS Script-© Dynamic Drive (www.dynamicdrive.com). For full source code, installation instructions, 100's more DHTML scripts, and Terms Of Use, visit dynamicdrive.com-->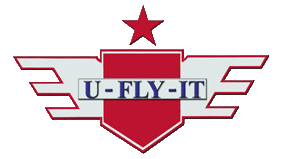 SPORT PILOT and ULTRALIGHT INSTRUCTION
U-FLY-IT Provides First Class Training for Aspiring Sport Pilots by FAA Certified Flight Instructors. Training is Conducted in Various Models of Light Sport Aircraft.
We fly from the DeLand Municipal Airport (DED). Instruction is available to meet your schedule, including mornings (a great time to fly) evenings and weekends. If the weather looks good, chances are we will be flying!
Never flown in an ultralight or Sport Plane? You should. We believe that this is the most fun segment of aviation. I have flown many airplanes, and I can honestly say that for the simple FUN of flying, I would choose an ultralight/Light Sport any day. No Questions Asked. I often describe it as being so free and relaxing that it is "Like Flying Without an Airplane."
The current rate for instruction is $45-55/hour in your aircraft. We occasionally have SLSA aircraft available for those who do not own their own aircraft, but all students must have access to their own aircraft once they reach the point of solo. We do not rent aircraft, nor do we have aircraft that are available for solo flight.
Each hour of instruction consists of approximately 10-15 minutes of ground instruction (covering the required items in preparation for your solo flights, written test and flight test) and 45-60 minutes of flight instruction. Many students find it beneficial to schedule 90 minute blocks of instruction, which allows for approximately one hour and fifteen minutes of flight time per lesson.
Gift Certificates are Available.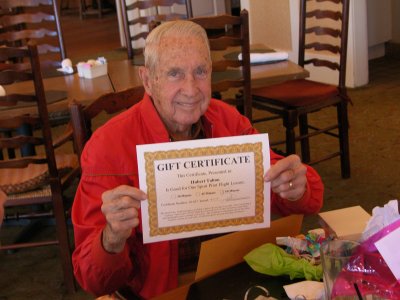 | | | |
| --- | --- | --- |
| | | |
| | | |
| | | |
| | | |
EMAIL US: sportplane@uflyit.com
386-738-4444
We respond to ALL email messages and phone calls.
If you have a question, we want to answer it.
Copyright 2013, U-FLY-IT Light Sport Aircraft, LLC. All rights reserved.