!onMouseover Link CSS Script-© Dynamic Drive (www.dynamicdrive.com). For full source code, installation instructions, 100's more DHTML scripts, and Terms Of Use, visit dynamicdrive.com-->
The Aerolite 103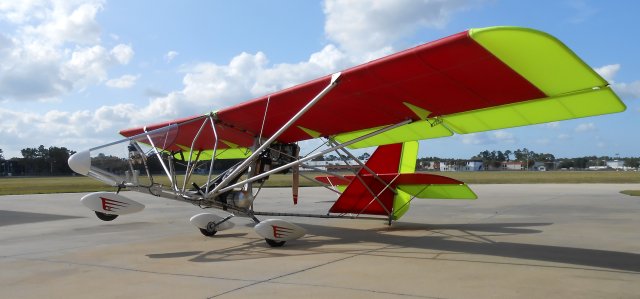 The Aerolite 103 is a professionally built, ready-to-fly, legal Part 103 single-seat ultralight type aircraft.
Each Aerolite is Fully Assembled, Factory Built Airframe, featuring your choice of color(s), Various Engine Configurations (see below), Reduction Drive, 2 Blade Tennessee Propeller, Nose Fairing & Windscreen, Complete Panel with basic flight and engine instrument (airspeed, altimeter, slip indicator, tachometer, EGT, CHT, ), Electric Flaps, Shock Absorbing Main Gear, Steerable Nose Wheel with Suspension, Four-point Restraint System, 5 Gallon Aluminum Fuel Tank, Dacron Covering, Azusa Brakes, and a Fully Anodized Airframe.
28 HP Hirth F-33 Powered Aerolite:
Includes Electric Start and Lightweight Lithium Battery Pack
32 HP Kawasaki 340 Powered Aerolite:
Includes Lightweight Manual Start
Electric Start Option - $590 (includes Lightweight Lithium Battery Pack)
Other engine options are available, including Rotax 447 and 503, Kawasaki 440, Hirth F23, etc.
Only $16,500, completely assembled, with full instrumentation, brakes, electric flaps, etc.!
$500 Discount Available. Click Here for Details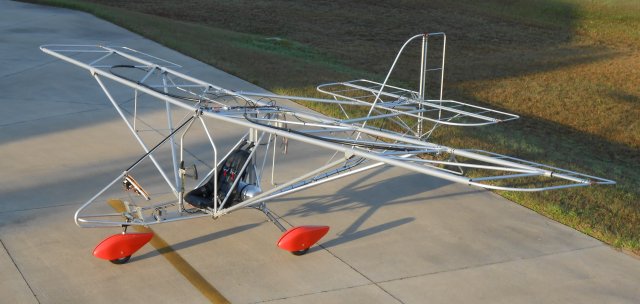 EMAIL US: aerolite@uflyit.com
386-738-4444
We respond to ALL email messages and phone calls.
If you have a question, we want to answer it.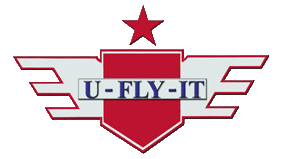 Copyright 2013, U-FLY-IT Light Sport Aircraft, LLC. All rights reserved.